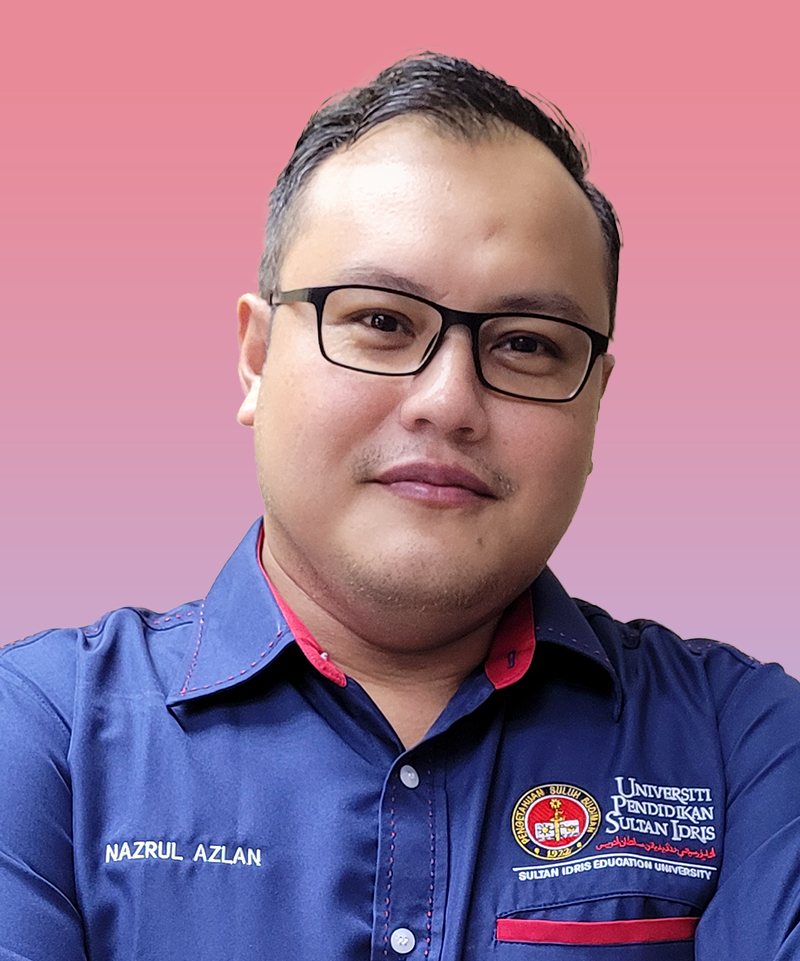 Deputy Bursari (W48)
Mr Nazrul Azlan bin Musa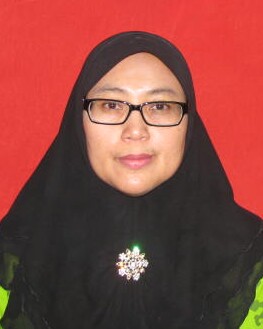 Senior Accountant Assistant (W36)
Mrs Noriah binti Serbaini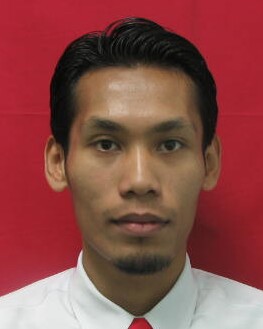 Accountant Assistant (W29)
Mr Mat Zamri bin Muhammad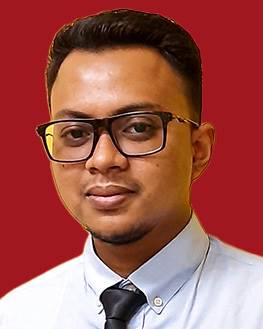 Admin Assistant (P/O) (N19)
Mr Mohamad Marwan Hakim Bin Mahayuddin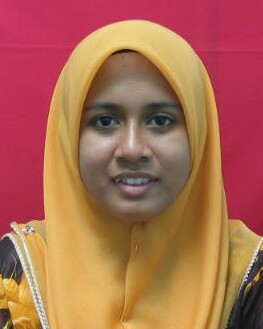 Financial Admin Assistant (W22)
Mrs Nor Asnida binti Alias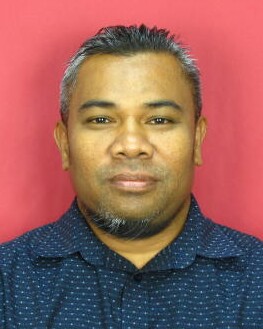 Senior Account Assistant (W26)
Mr Hasnawi bin Nasarudin
We Have An Expert Team To Serve You.
Funtions
UPSI Management, Recording and Financial Accounting.
Preparation of monthly and annual statements of accounts including preparing bank reconciliation statements for auditing purposes.
Preparation of special reports to the Head of Responsibility Center, University Board of Directors, Government Agencies & Parliament as well as in collaboration with Internal and External Auditors.
Manage the annual budgets including additions & transfers of allocations.
Manage the receipts of cash & cheque payments.
Provide cheques & electronic payments for staff & suppliers.
Monitor University debtors.
Managing University Petty Cash.
Activities